About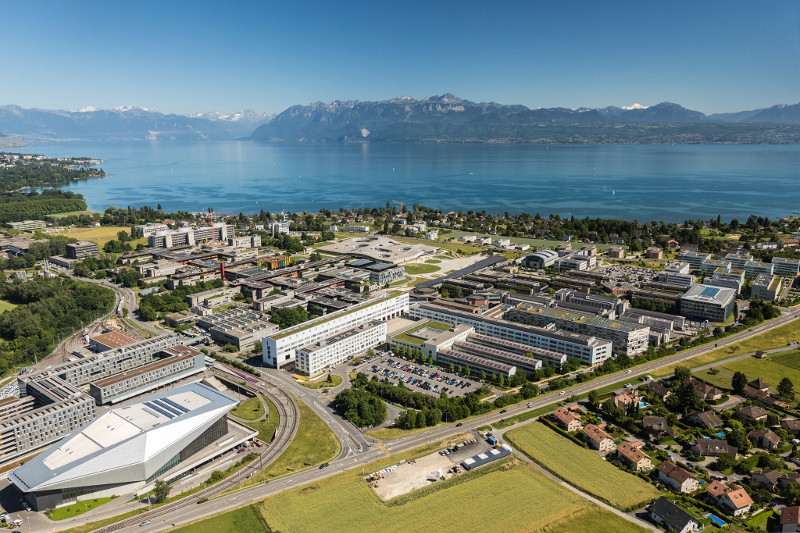 Hello, and welcome to my blog!
I am Pierre, a French coder and football enthusiast. I am currently working as a software engineer in Switzerland, where I have been living since the end of high school.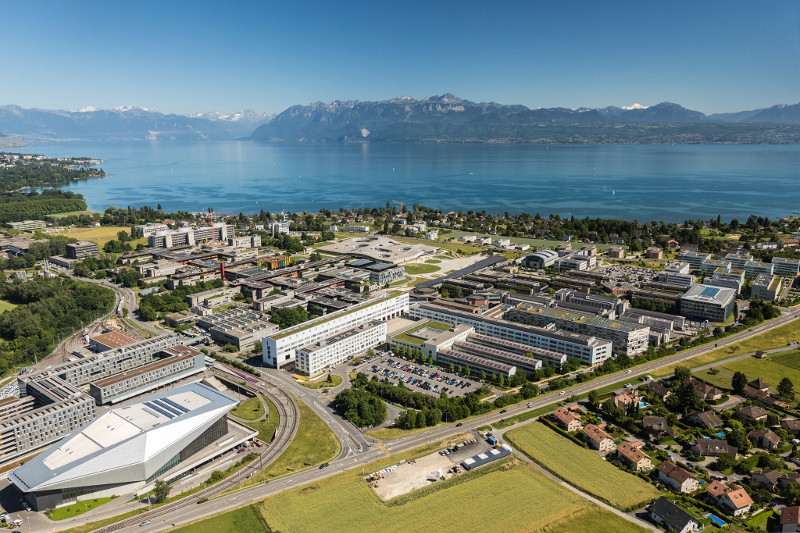 My three main interests in computer science are software architecture with a focus on API design, computer vision and distributed computing. I'm also curious about coding in general and like to try out new technologies.
On this blog, I publish articles from time to time about my experiences as a software engineer and a football fan.
Mentions légales
This section is required by law.
Veuillez trouver les mentions légales du site sur cette page.