Noodle Jump is an arcade game inspired by the famous Doodle Jump for smartphones. I made it for fun while being in high school.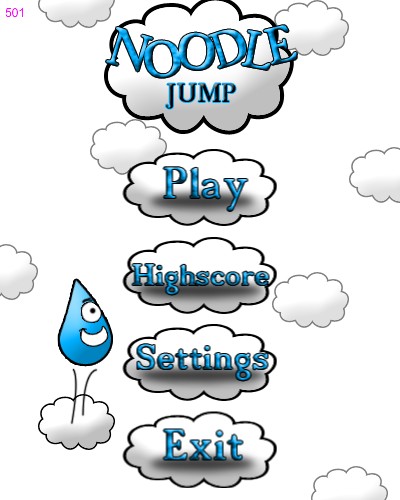 The game basically follows the Doodle Jump spirit. The player has to climb to the top of the level by jumping from platform to platform.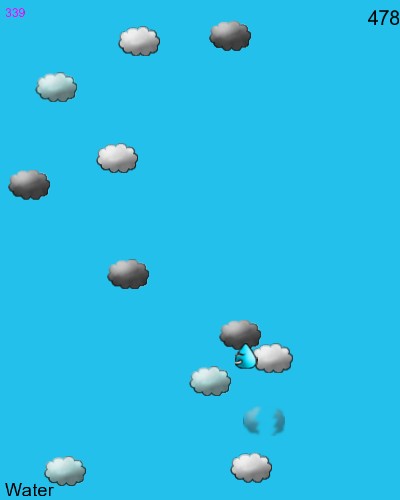 The game features a customization system using XML. It is possible to modify everything in the game, from the music to the platforms. It has been written in C++ with SFML for 2D graphics.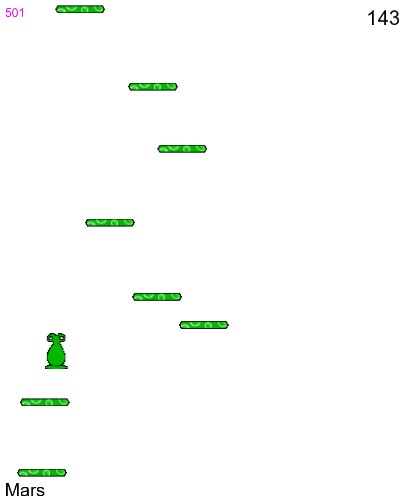 You can find additional information on the Sourceforge page of the project or the dedicated website.